Fillaree
Regular price
Sale price
$38.00 USD
Unit price
per
Sale
Sold out
Join the Clean Plate Club with our effective and biodegradable dish soap! Made with all-natural ingredients, it's gentle on your hands and the environment. There are no sulfates, preservatives, or artificial fragrances to worry about.  This durable, refillable glass bottle can be refilled over and over with our Home Refill System.

Home Refill System includes
*64 Fl. Oz. Half Gallon Returnable Reusable Refill 
*Forever Spout 
*Reusable/Recyclable/Compostable Box 
Refill your spray bottles over and over again with ease! When the refill runs out, simply rinse it out and save the spout for next refill. Then, send it back to us with a prepaid return label once you've collected 3-5 empties in any box. It's an easy and eco-friendly way to keep your home clean and reduce waste.
REFILLS SHIP FREE!!!
SUBSCRIBE AND SAVE MORE!
Share
View full details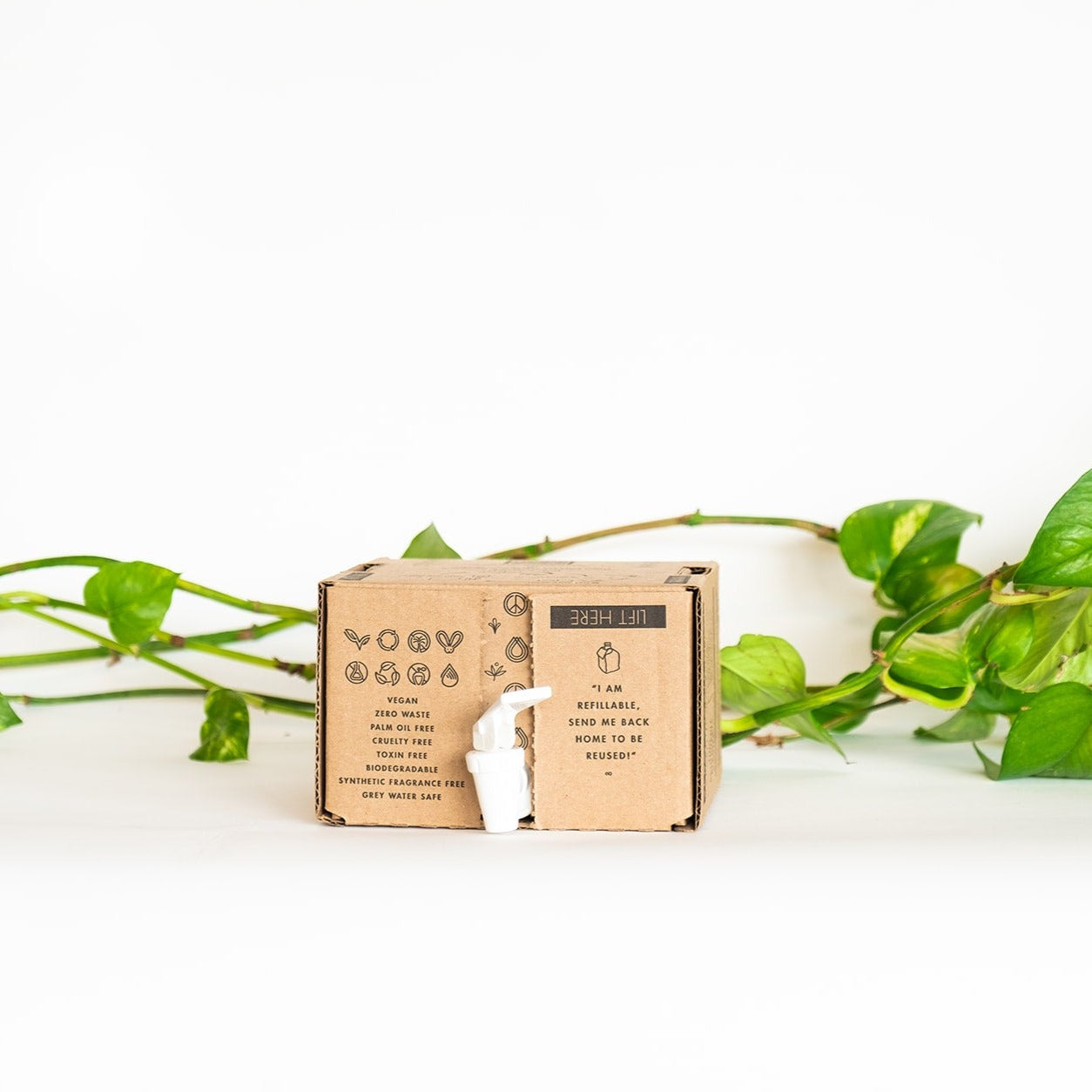 We make all our products with love & care
Ingredientes

Water, Saponified Coconut Oil, Sodium Borate (Borax), Sodium Carbonate (Washing Soda) Hydroxyethylcellulose (a natural plant-derived thickener)
Shipping Information

Great news! You can enjoy FREE SHIPPING on all refill and starter kit orders!
How do your subscriptions work?

Pick your favorite product, scent, and how often you want a refill. You can either buy our bottles or use your own. We always ship your refill and bottles using plastic-free and compostable materials.
How I send the bags back?

Instead of tossing your empty bags, send them back to us once you've accumulated 3-5. Simply use the pre-paid return label and we'll take care of the rest. We'll thoroughly wash, sanitize and reuse your bags, this helps reduce waste going to the landfill.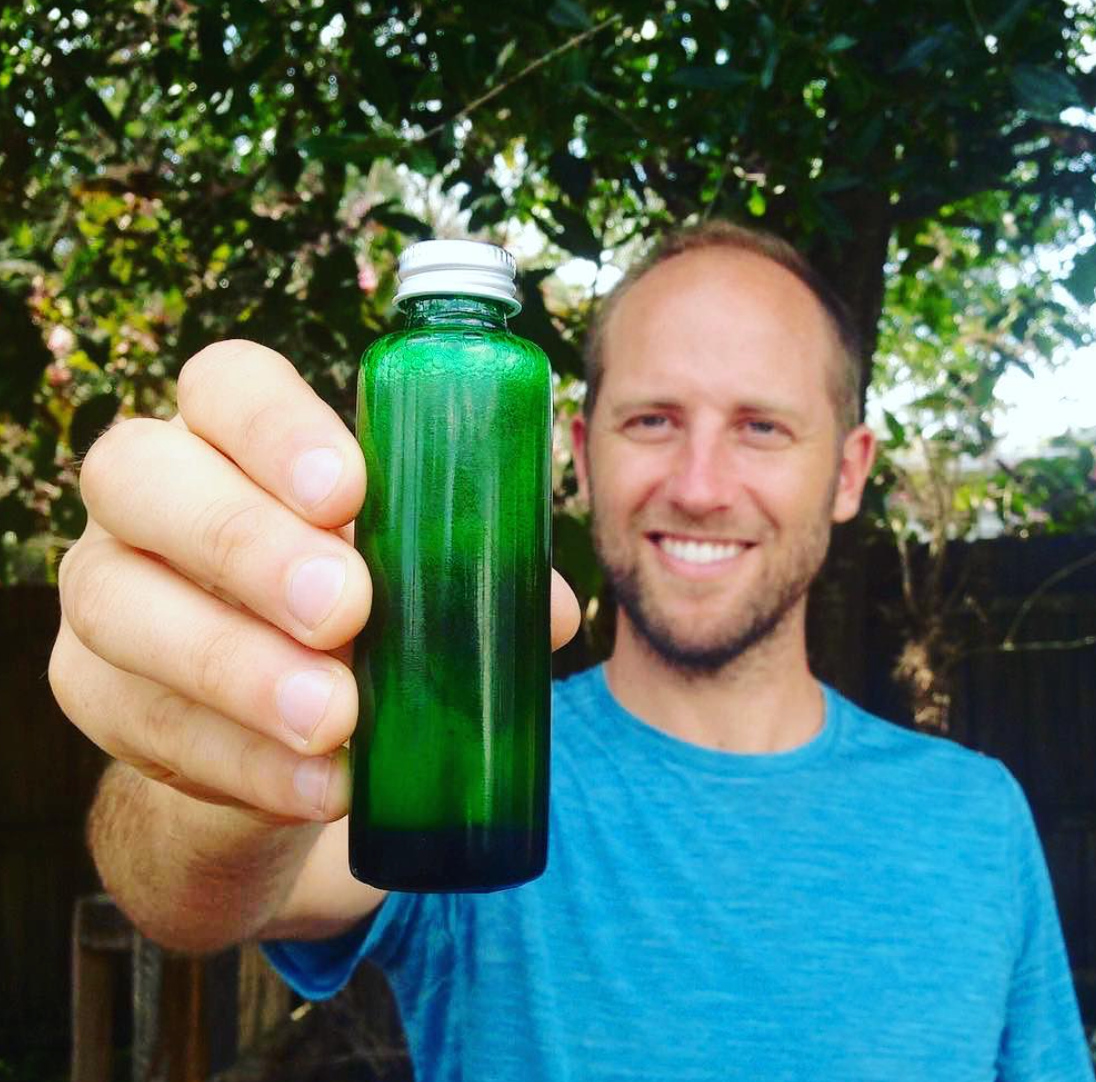 "I love Fillaree! They are true embodiment of the zero waste moment and the change we need to see in business in the world. They are helping people to decrease their waste and live in a manner that it's in better alignment with our earth."
Love Fillaree's Dish Soap Refill
I love this dish soap refill system. I hate buying plastic bottles of anything so I switched to a block of dish soap years ago. But sometimes you need liquid dish soap and that's why Fillaree is so great! I fill and refill the bottles I need, rinse out the refill bag, and eventually send back the empty bags. Love it, thank you!!
Love it!
Filaree makes my life easier! It's great to have a subscription to this service so I don't have to worry about knowing how much soap I have. Also, I love supporting this regional, woman-owned business. Highly recommend!
The best
Refilling with Fillaree is so easy, and I love their soap.
Love this service!
I can't tell you how many plastic jugs this service has eliminated. I'm using the same dispensing jug I had before the pandemic! Love the product, love the smell, love it all. I'm a fan.